Nov 7, 2016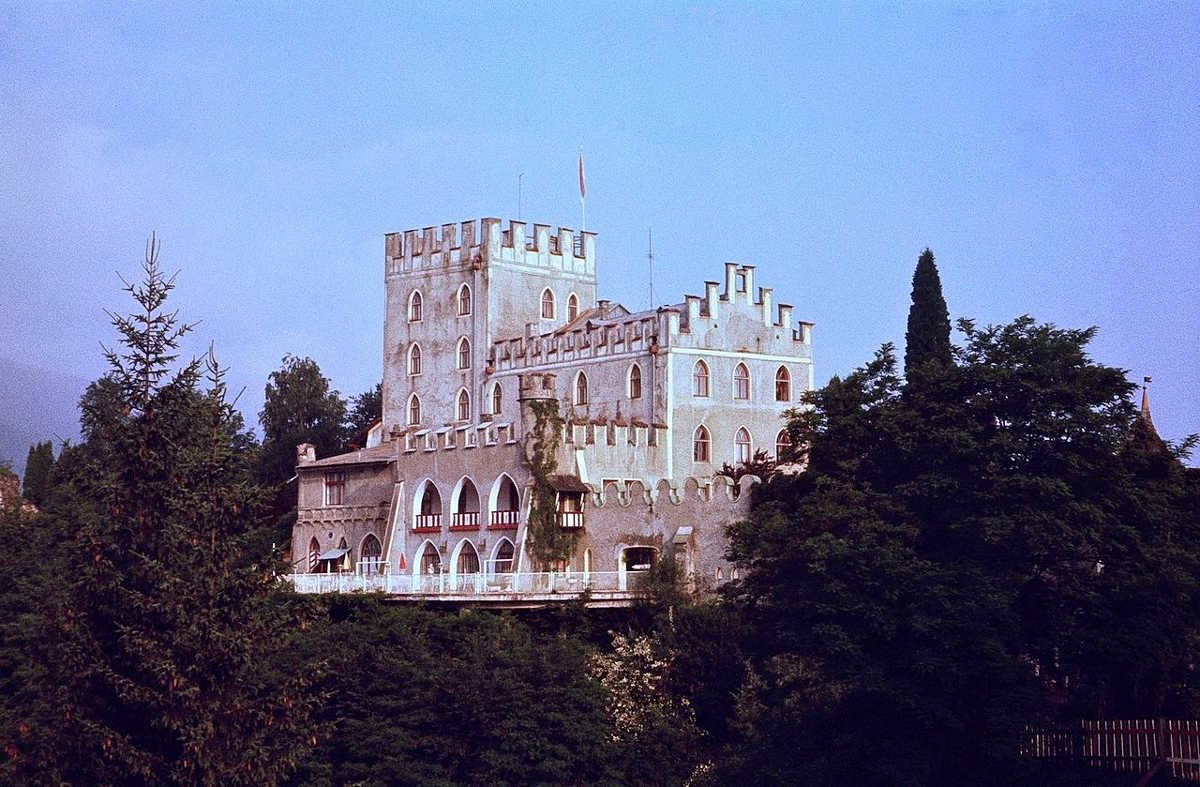 The closing days of World War II witnessed a bizarre battle with some unlikely allies: American and German soldiers joined forces to rescue a group of French prisoners from a medieval castle in the Austrian Alps. In this week's episode of the Futility Closet podcast we'll follow the Battle for Castle Itter, the only time that Allies and Germans fought together in the war.
We'll also dodge another raft of aerial bombs and puzzle over a bottled pear.
Intro:
In 1917, Royal Flying Corps trainee Graham Donald fell out of his plane at the top of a loop.
In 1750, the 1st Earl of Hardwicke installed an artificial ruin near his country house, Wimpole Hall.
Sources for our feature on the Battle for Castle Itter:
Stephen Harding, The Last Battle, 2013.
Stephen Harding, "The Battle for Castle Itter," World War II 23:3 (August/September 2008), 38-45.
George Hodge, "The Last Battle: When U.S. and German Soldiers Joined Forces in the Waning Hours of World War II in Europe," Military Review 94:4 (July/August 2014), 100.
John G. Mayer, "12th Men Free French Big-Wigs," 12th Armored Division Hellcat News, May 26, 1945.
Andrew Roberts, "World War II's Strangest Battle: When Americans and Germans Fought Together," Daily Beast, May 12, 2013.
Bethany Bell, "The Austrian Castle Where Nazis Lost to German-US Force," BBC News, May 7, 2015.
Listener mail:
Roadside America, "Omaha, Nebraska: Plaque: Japanese Balloon Bomb Exploded Here."
"B-52 Accidentally Bombs Kansas Lake," Aero News Network, Dec. 16, 2006.
Bill Kaczor, "Bombs Rained on Florida Family in 1944," Los Angeles Times, Aug. 14, 1994.
Wikipedia, "MOVE: 1985 bombing" (accessed Nov. 4, 2016).
Wikipedia, "Pavlovsk Experimental Station" (accessed Nov. 4, 2016).
Ian Crofton, A Curious History of Food and Drink, 2014.
Wikipedia, "1958 Tybee Island Mid-Air Collision" (accessed Nov. 4, 2016).
This week's lateral thinking puzzles were adapted from the Soviet popular science magazine Kvant and the 2000 book Lateral Mindtrap Puzzles and contributed by listener Steve Scheuermann. We refer to this image in the second puzzle: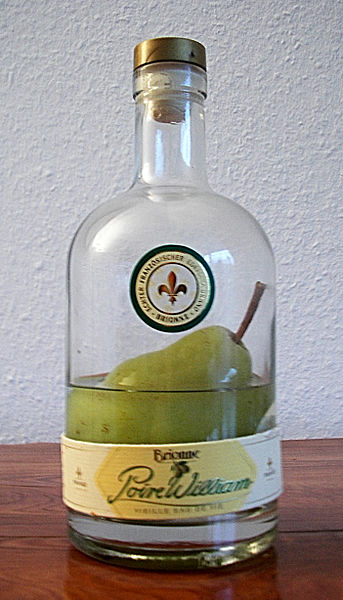 You can listen using the player above, download this episode directly, or subscribe on iTunes or Google Play Music or via the RSS feed at http://feedpress.me/futilitycloset.
Please consider becoming a patron of Futility Closet -- on our Patreon page you can pledge any amount per episode, and we've set up some rewards to help thank you for your support. You can also make a one-time donation on the Support Us page of the Futility Closet website.
Many thanks to Doug Ross for the music in this episode.
If you have any questions or comments you can reach us at podcast@futilitycloset.com. Thanks for listening!