Aug 16, 2021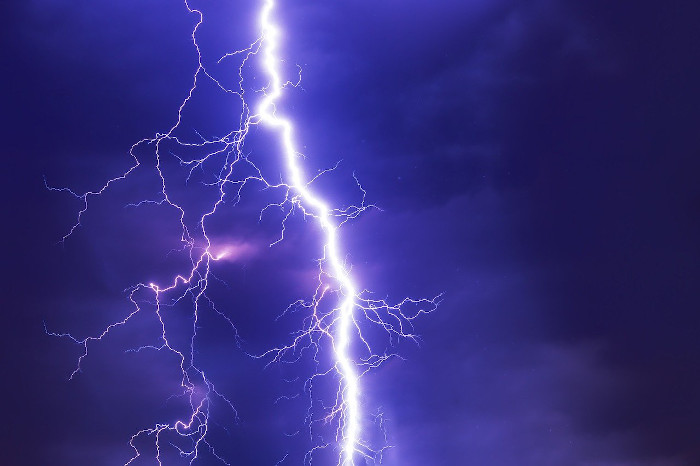 In 1959, Marine pilot William Rankin parachuted from a malfunctioning jet into a violent thunderstorm. The ordeal that followed is almost unique in human experience. In this week's episode of the Futility Closet podcast we'll describe Rankin's harrowing adventure, which has been called "the most prolonged and fantastic parachute descent in history."
We'll also hear your thoughts on pronunciation and puzzle over mice and rice.
Intro:
How do mirrors "know" to reverse writing?
Artist Alex Queral carves portraits from telephone books.
Sources for our feature on William Rankin:
William H. Rankin, The Man Who Rode the Thunder, 1960.
Andras Sóbester, Stratospheric Flight: Aeronautics at the Limit, 2011.
Stefan Bechtel and Tim Samaras, Tornado Hunter: Getting Inside the Most Violent Storms on Earth, 2009.
Gavin Pretor-Pinney, The Cloudspotter's Guide: The Science, History, and Culture of Clouds, 2007.
Christopher C. Burt, Extreme Weather: A Guide & Record Book, 2007.
Robert Jackson, Baling Out: Amazing Dramas of Military Flying, 2006.
David Fisher and William Garvey, eds., Wild Blue: Stories of Survival From Air and Space, 2000.
Missy Allen and Michel Peissel, Dangerous Natural Phenomena, 1993.
Sally Lee, Predicting Violent Storms, 1989.
James Clark, "The Incredible Story of the Marine Who Rode Lightning," Task & Purpose, June 17, 2016.
Burkhard Bilger, "Falling: Our Far-Flung Correspondents," New Yorker 83:23 (Aug. 13, 2007), 58.
"The Nightmare Fall," Time, Aug. 17, 1959.
Paul Simons, "Weather Eye," Times, Aug. 8, 2016.
Paul Simons, "US Airman Survived a Thunder Tumble," Times, April 22, 2006.
Paul Simons, "Weatherwatch," Guardian, Aug. 30, 2001.
Brendan McWillams, "Jumping Into the Eye of a Thunderstorm," Irish Times, June 22, 2001.
Harry Kursh, "Thunderstorm!" South Bend [Ind.] Tribune, May 26, 1963.
"Marine Flier Bails Out, But It Takes Him 40 Minutes to Land," Indianapolis Star, Aug. 8, 1959.
"Tossed by Elements Half-Hour," [Davenport, Iowa] Quad-City Times, Aug. 8, 1959.
"Bails Out 9 Miles Up ... Into a Storm," Des Moines [Iowa] Tribune, Aug. 7, 1959.
Listener mail:
"Rhoticity in English," Wikipedia (accessed Aug. 7, 2021).
"Mechelen," Wikipedia (accessed Aug. 7, 2021).
Marieke Martin, "Where Did You Say You Were? The Perils of Place Name Pronunciation," BBC Blogs, Sept. 4, 2013.
"History of Melbourne," Wikipedia (accessed Aug. 8, 2021).
"Melbourne," Wikipedia (accessed Aug. 8, 2021).
This week's lateral thinking puzzle was contributed by listener Jon-Richard.
You can listen using the player above, download this episode directly, or subscribe on Google Podcasts, on Apple Podcasts, or via the RSS feed at https://futilitycloset.libsyn.com/rss.
Please consider becoming a patron of Futility Closet -- you can choose the amount you want to pledge, and we've set up some rewards to help thank you for your support. You can also make a one-time donation on the Support Us page of the Futility Closet website.
Many thanks to Doug Ross for the music in this episode.
If you have any questions or comments you can reach us at podcast@futilitycloset.com. Thanks for listening!