Jun 4, 2018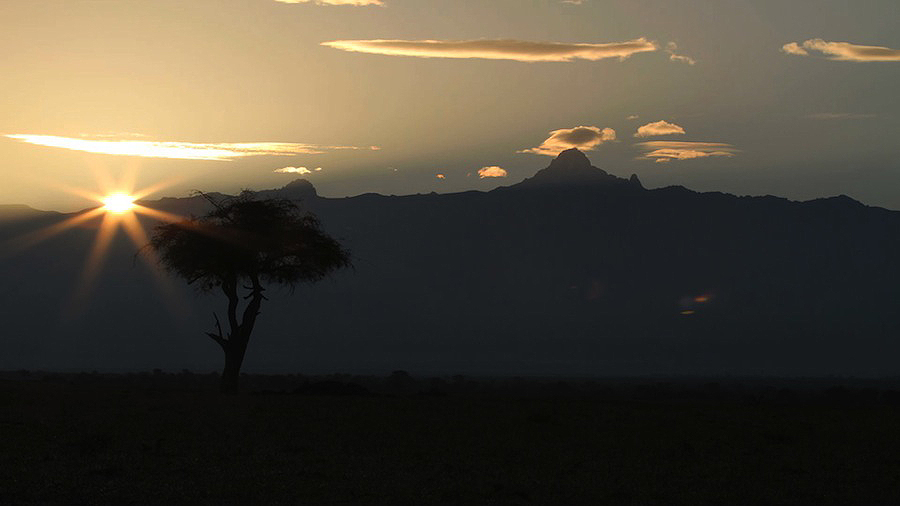 In this week's episode of the Futility Closet podcast we'll explore some more curiosities and unanswered questions from Greg's research, including a misplaced elephant, a momentous biscuit failure, a peripatetic ax murderer, and the importance of the 9 of diamonds.
We'll also revisit Michael Malloy's resilience and puzzle over an uncommonly casual prison break.
Intro:
In 1846, geologist Adam Sedgwick sent his niece some tips on pronouncing Welsh.
In 1961, psychologist Robert Sommer reflected that a person's importance is reflected in his keyring.
Sources for our feature on notes and queries:
Justin Kaplan and Anne Bernays mention the naming of Deathball Rock, Oregon, in their 1999 book The Language of Names: What We Call Ourselves and Why It Matters.
The anecdote about the King Kong animator is from Orville Goldner and George E. Turner's 1975 book The Making of King Kong.
The anecdote about Fred Astaire and the editor is from Brian Seibert's 2015 history of tap dancing, What the Eye Hears, supplemented by this New Yorker letter.
Oxford mathematician Nick Trefethen's jotted thoughts are collected in Trefethen's Index Cards, 2011.
The identity of the "bravest man" at the Battle of the Little Bighorn is discussed in Thom Hatch's 2000 Custer and the Battle of the Little Bighorn: An Encyclopedia and Frederic C. Wagner III's 2016 Participants in the Battle of the Little Big Horn. But I don't know any source that makes a decided claim as to his identity.
"Icy Mike," the bull elephant skeleton discovered on Mount Kenya, is mentioned in Matthew Power and Keridwen Cornelius' article "Escape to Mount Kenya" in National Geographic Adventure 9:7 (September 2007), 65-71.
Bernard Suits defines games in The Grasshopper: Games, Life and Utopia, 1978.
The anecdote about Maidenhead, Berkshire, is from Gordon Snell's The Book of Theatre Quotes, 1982.
The observation about William Byrd's diary is in Margaret Fleming's "Analysis of a Four-Letter Word," in Maledicta 1:2 (1977).
Bill James' book about the Villisca ax murders is The Man From the Train, co-written with his daughter Rachel McCarthy James.
Richard O. Jones describes the Cincinnati privy disaster of 1904 in this Belt Magazine article of Nov. 4, 2014. (Thanks, Glenn.)
Here's a diagram of the Woodingdean Well, the deepest hand-dug well in the world.
Barry Day mentions P.G. Wodehouse's characterization of his comic novels in his 2004 book The Complete Lyrics of P.G. Wodehouse (according to N.T.P. Murphy's 2006 A Wodehouse Handbook).
Wikipedia gives a long list of reputed reasons the 9 of diamonds is called the "curse of Scotland."
English curate Francis Kilvert mentions a mysterious organ grinder in his diary entry for May 12, 1874.
Horace Walpole's owl whistles are mentioned in Arthur Michael Samuel's Mancroft Essays, 1912.
The story about the Dabneys' clothesline telegraph appears in David Williams' I Freed Myself: African American Self-Emancipation in the Civil War Era, 2014, among other modern sources. Williams cites John Truesdale's The Blue Coats, and How They Lived, Fought and Died for the Union, from 1867. I'd be more sanguine with more authoritative sources.
Listener mail:
Nidhi Goyal, "Your Stomach Acid Can Dissolve Metal," Industry Tap, Feb. 3, 2016.
Wikipedia, "Hydrochloric Acid" (accessed June 2, 2018).
S.E. Gould, "What Makes Things Acid: The pH Scale," Lab Rat, Scientific American, Dec. 3, 2012.
Charles Herman Sulz, A Treatise on Beverages, Or, The Complete Practical Bottler, 1888.
"Properties of Some Metals: Tin," James P. Birk, CHM-115: General Chemistry with Qualitative Analysis, Arizona State University.
P.K. Li et al., "In Vitro Effects of Simulated Gastric Juice on Swallowed Metal Objects: Implications for Practical Management," Gastrointestinal Endoscopy 46:2 (August 1997), 152-155.
IMDb, "Open Water 2: Adrift."
https://www.imdb.com/title/tt0470055/
Wikipedia, "Open Water 2: Adrift" (accessed June 2, 2018).
This week's lateral thinking puzzle was contributed by listener Esmeralda Rupp-Spangle, who sent this corroborating link (warning -- this spoils the puzzle).
You can listen using the player above, download this episode directly, or subscribe on Apple Podcasts or Google Play Music or via the RSS feed at http://feedpress.me/futilitycloset.
Please consider becoming a patron of Futility Closet -- you can choose the amount you want to pledge, and we've set up some rewards to help thank you for your support. You can also make a one-time donation on the Support Us page of the Futility Closet website.
Many thanks to Doug Ross for the music in this episode.
If you have any questions or comments you can reach us at podcast@futilitycloset.com. Thanks for listening!