Jan 21, 2019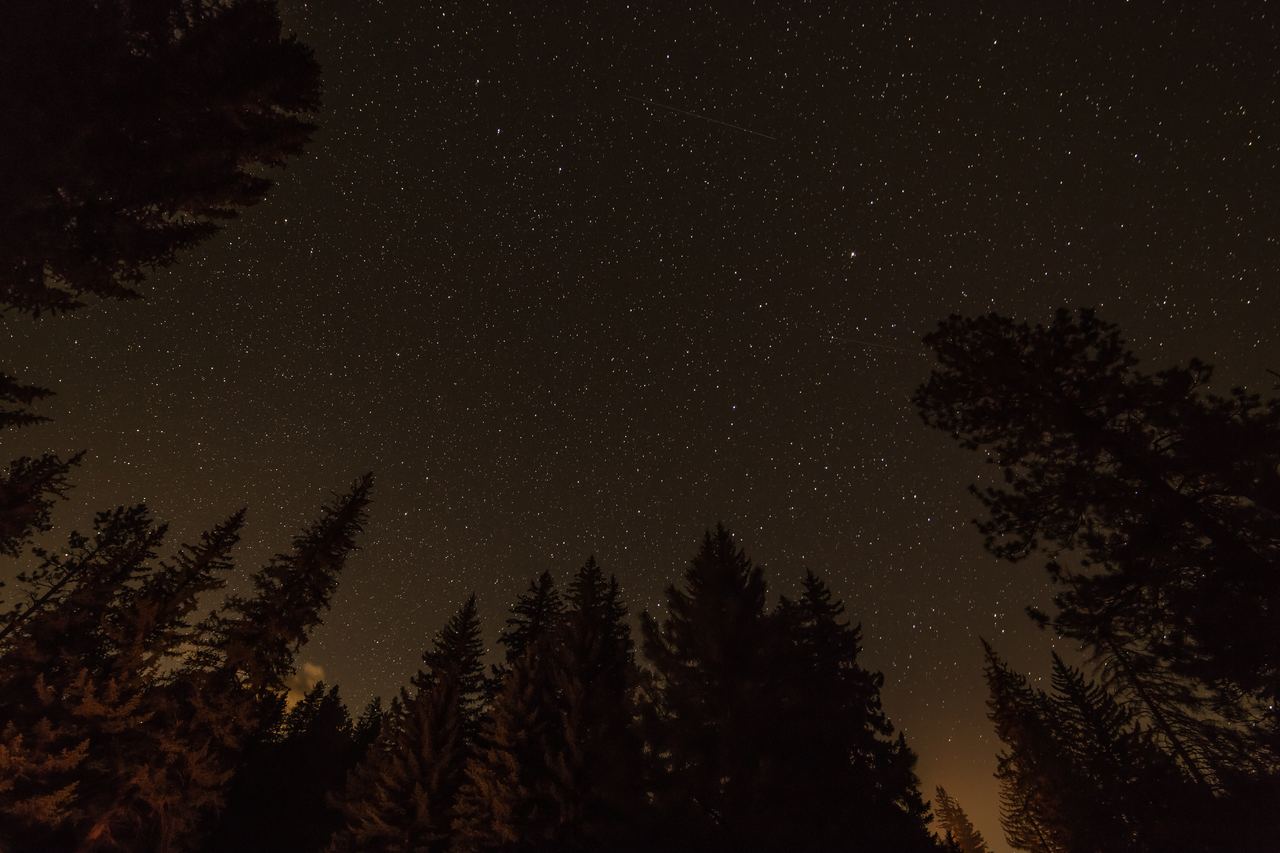 In 1978 two families hatched a daring plan to escape East Germany: They would build a hot-air balloon and sail it by night across the border. In this week's episode of the Futility Closet podcast we'll follow their struggles to evade the authorities and realize their dream of a new life in the West.
We'll also shuffle some vehicles and puzzle over a perplexing worker.
Intro:
In 1993 Tom Peyer and Hart Seely found that Yankees announcer Phil Rizzuto's utterances can be cast as free verse.
Jane Austen wrote three novels on a tiny table in her family's sitting room, subject to continual interruption.
Sources for our story on the East German balloon escape:
Jürgen Petschull, With the Wind to the West, 1980.
John Dornberg, "Freedom Balloon," Popular Mechanics 153:2 (February 1980), 100-103, 150.
Kate Connolly, "Film of Daring Balloon Escape From East Revives German Identity Debate," Guardian, Oct. 7, 2018.
"Man Who Fled East Germany in a Homemade Balloon and Whose Story Was Made Into a Film Dies," Sunday Express, March 15, 2017.
"Fleeing Communism in a Hot Air Balloon," BBC World Service, June 18, 2015.
Donata Von Hardenberg, "Escaping the East by Any Means," McClatchy-Tribune Business News, Nov. 12, 2009.
"Great Escapes," National Post, Nov. 7, 2009.
Scott Dick, "Those Who Risked It All on a Flight to Freedom," Daily Telegraph, April 13, 2004.
Alice Demetrius Stock, "Homemade Craft Made Daring Escape," Pittsburgh Post-Gazette, Aug. 3, 1995.
Paul Martin, "The House at Checkpoint Charlie: A Little West Berlin Museum Celebrates the Ingenuity of Those Who Conquered the Wall," Chicago Tribune, Dec. 7, 1986.
Victoria Pope, "Berlin Wall, 20 Years Later: People Still Try to Flee," Christian Science Monitor, Aug. 13, 1981.
"East-West: The Great Balloon Escape," Time, Oct. 1, 1979.
Michael Getler, "Harrowing Flight From East Germany," Washington Post, Sept. 28, 1979.
"Eight Flee East Germany in Homemade Balloon," UPI, Sept. 17, 1979.
"Günter Wetzel Und Peter Strelzyk," Haus de Bayerischen Geschichte Museum (accessed January 6, 2019).
Listener mail:
Wikipedia, "Road Space Rationing" (accessed Jan. 10, 2019).
Wikipedia, "Vehicle Restriction in São Paulo" (accessed Jan. 10, 2019).
Reddit legaladvice (accessed Jan. 12, 2019).
"I trained an AI to generate /r/legaladvice post titles, and it asks 'Is it legal for me to get in legal trouble?'," Reddit legaladviceofftopic (accessed Jan. 11, 2019).
Wikipedia, "Keyforge: Call of the Archons" (accessed Jan. 10, 2019).
"Archon Names," Fantasy Flight Games, Nov. 9, 2018.
"The Amazing KeyForge Deck Names," Heavy Punch Games (accessed Jan. 19, 2019).
Dave Lawrence posts lists of neural net outputs on his blog, Aardvark Zythum.
This week's lateral thinking puzzle was contributed by listener Peter Wilds, who sent this related link (warning -- this spoils the puzzle).
You can listen using the player above, download this episode directly, or subscribe on Google Podcasts, on Apple Podcasts, or via the RSS feed at https://futilitycloset.libsyn.com/rss.
Please consider becoming a patron of Futility Closet -- you can choose the amount you want to pledge, and we've set up some rewards to help thank you for your support. You can also make a one-time donation on the Support Us page of the Futility Closet website.
Many thanks to Doug Ross for the music in this episode.
If you have any questions or comments you can reach us at podcast@futilitycloset.com. Thanks for listening!