Nov 23, 2015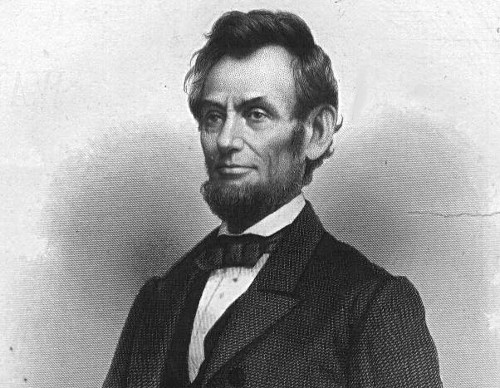 In 1876, a gang of inept Chicago counterfeiters launched an absurd plot to steal the body of Abraham Lincoln and hold it for ransom. In today's episode of the Futility Closet podcast, we'll follow their comical attempts to carry out the bizarre scheme, and uncover the secret society that was formed afterward to protect Lincoln's corpse.
We'll also puzzle over an overlooked way to reduce the odds of dying of a heart attack.
Sources for our feature on Lincoln's bodysnatchers:
Thomas J. Craughwell, Stealing Lincoln's Body, 2007.
Bonnie Stahlman Speer, The Great Abraham Lincoln Hijack, 1997.
John Carroll Power, History of an Attempt to Steal the Body of Abraham Lincoln, 1890.
Thomas J. Craughwell, "A Plot to Steal Lincoln's Body," U.S. News, June 24, 2007.
David B. Williams, "The Odd Reburials of Abraham Lincoln," Seattle Times, April 13, 2007.
Ray Bendici, "Thomas J. Craughwell Discusses the Odd Plot to Steal Lincoln's Body," Connecticut Magazine, Nov. 12, 2013.
Don Babwin, "Presidential Heist," Associated Press, May 13, 2007.
This week's lateral thinking puzzle is adapted from a puzzle in Edward J. Harshman's 1996 book Fantastic Lateral Thinking Puzzles.
You can listen using the player above, download this episode directly, or subscribe on iTunes or via the RSS feed at http://feedpress.me/futilitycloset.
Please consider becoming a patron of Futility Closet -- on our Patreon page you can pledge any amount per episode, and all contributions are greatly appreciated. You can change or cancel your pledge at any time, and we've set up some rewards to help thank you for your support.
You can also make a one-time donation via the Donate button in the sidebar of the Futility Closet website.
Many thanks to Doug Ross for the music in this episode.
If you have any questions or comments you can reach us at podcast@futilitycloset.com. Thanks for listening!