Dec 11, 2017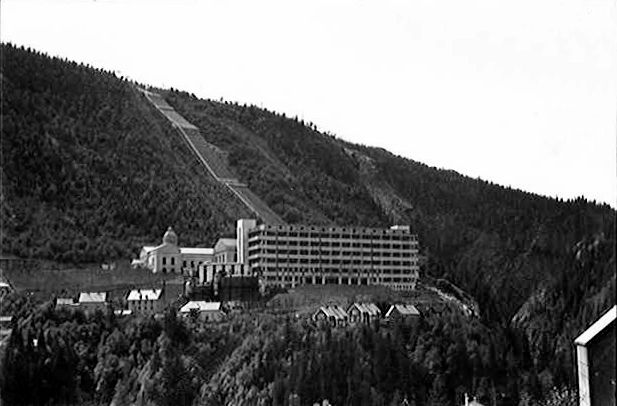 During World War II, the Allies feared that Germany was on the brink of creating an atomic bomb. To prevent this, they launched a dramatic midnight commando raid to destroy a key piece of equipment in the mountains of southern Norway. In this week's episode of the Futility Closet podcast we'll remember Operation Gunnerside, "one of the most daring and important undercover operations of World War II."
We'll also learn what to say when you're invading Britain and puzzle over the life cycle of cicadas.
Intro:
Hundreds of students overlooked an error in a Brahms capriccio; a novice found it.
Hesiod's Theogony gives a clue to the distance between earth and heaven.
Sources for our feature on Operation Gunnerside:
Ray Mears, The Real Heroes of Telemark, 2003.
Knut Haukelid, Skis Against the Atom, 1954.
John D. Drummond, But for These Men, 1962.
Neal Bascomb, The Winter Fortress, 2016.
Thomas B. Allen, "Saboteurs at Work," MHQ: The Quarterly Journal of Military History 26:2 (Winter 2014), 64-71.
Ian Herrington, "The SIS and SOE in Norway 1940-1945: Conflict or Co-operation?" War in History 9:1 (January 2002), 82-110.
Neal Bascomb, "Saboteurs on Skis," World War II 31:2 (July/August 2016), 58-67,6.
Hans Børresen, "Flawed Nuclear Physics and Atomic Intelligence in the Campaign to Deny Norwegian Heavy Water to Germany, 1942-1944," Physics in Perspective 14:4 (December 2012), 471-497.
"Operation Gunnerside," Atomic Heritage Foundation, July 28, 2017.
Ray Mears, "Norwegian Resistance Coup," NOVA (accessed Nov. 19, 2017).
Simon Worrall, "Inside the Daring Mission That Thwarted a Nazi Atomic Bomb," National Geographic, June 5, 2016.
Andrew Han, "The Heavy Water War and the WWII Hero You Don't Know," Popular Mechanics, June 16, 2016.
Gordon Corera, "Last Hero of Telemark: The Man Who Helped Stop Hitler's A-Bomb," BBC News, April 25, 2013.
Tim Bross, "Sabotage Slowed Nazi's Pursuit of Atomic Power, Author Writes," St. Louis Post-Dispatch, May 1, 2016, D.7.
Andrew Higgins, "WWII Hero Credits Luck and Chance in Foiling Hitler's Nuclear Ambitions," New York Times, Nov. 20, 2015.
"Colonel Jens-Anton Poulsson," Times, Feb. 17, 2010, 65.
Richard Bernstein, "Keeping the Atom Bomb From Hitler," New York Times, Feb. 12, 1997, 17.
Howard Schneider, "Defusing the Nazi Bomb," Wall Street Journal, May 27, 2016.
"Norwegian Resistance Hero Helped Halt Nazi Bomb Plans," Ottawa Citizen, Feb. 13, 2003, A6.
E.W. Fowler, "Obituary: Heroic Saboteur Knut Anders Haukelid," Guardian, March 15, 1994.
"War Hero Was Last Kon-Tiki Survivor," Edmonton Journal, Jan. 10, 2010, E.7.
Listener mail:
Modern mudlarkers, from listener Tom Mchugh: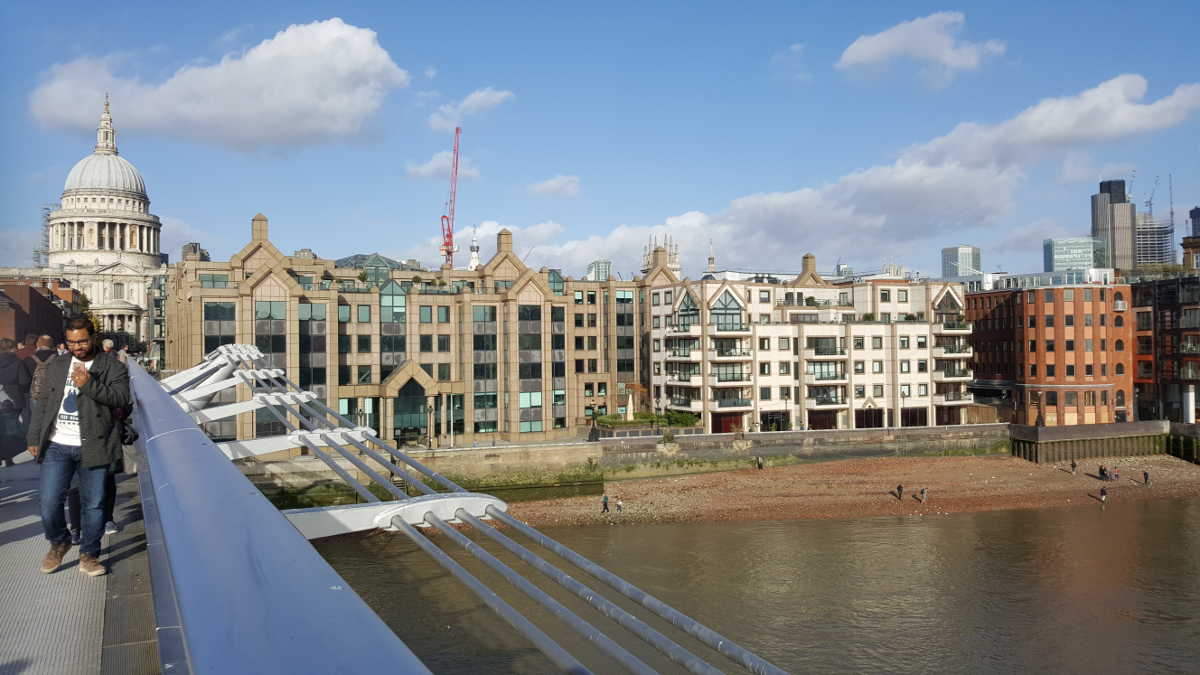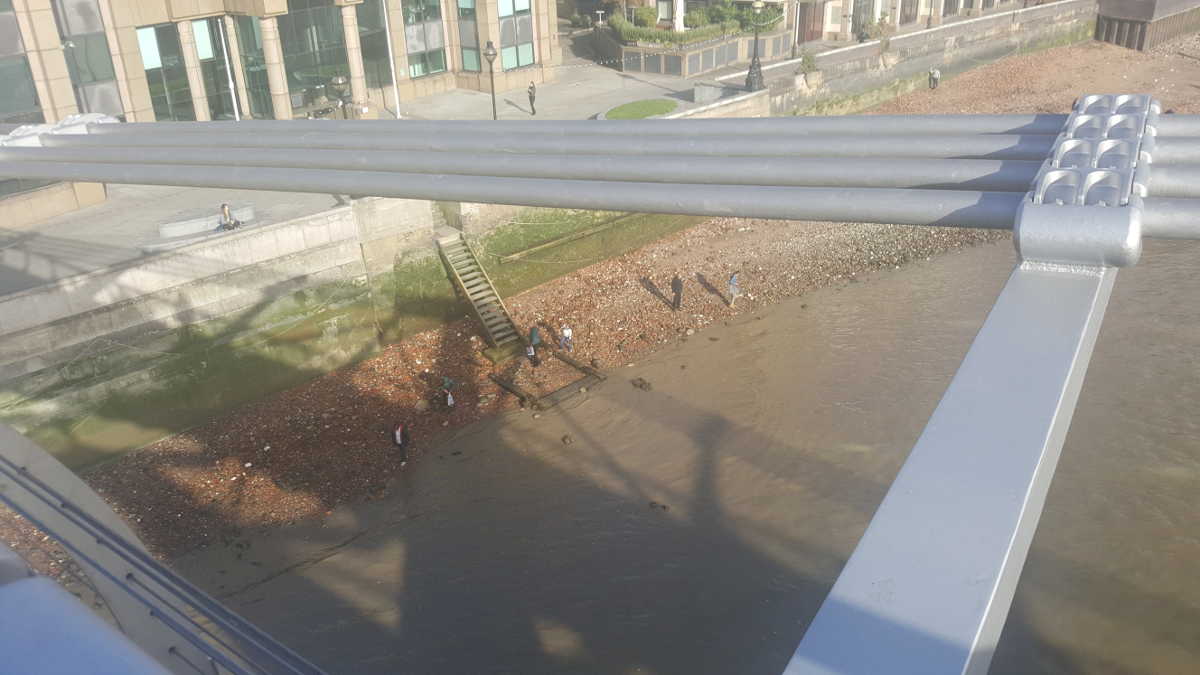 Wikipedia, "Petroleum Warfare Department" (accessed Dec. 9, 2017).
Sir Donald Banks, Flame Over Britain: A Personal Narrative of Petroleum Warfare, 1946.
Wikipedia, "KRACK" (accessed Dec. 9, 2017).
James Sanders, "KRACK WPA2 Protocol Wi-Fi Attack: How It Works and Who's at Risk," TechRepublic, Oct. 16, 2017.
Brad Chacos and Michael Simon, "KRACK Wi-Fi Attack Threatens All Networks: How to Stay Safe and What You Need to Know," PCWorld, Nov. 8, 2017.
This week's lateral thinking puzzle was contributed by listener Sam Long.
You can listen using the player above, download this episode directly, or subscribe on iTunes or Google Play Music or via the RSS feed at http://feedpress.me/futilitycloset.

Please consider becoming a patron of Futility Closet -- on our Patreon page you can pledge any amount per episode, and we've set up some rewards to help thank you for your support. You can also make a one-time donation on the Support Us page of the Futility Closet website.

Many thanks to Doug Ross for the music in this episode.

If you have any questions or comments you can reach us at podcast@futilitycloset.com. Thanks for listening!