Dec 25, 2017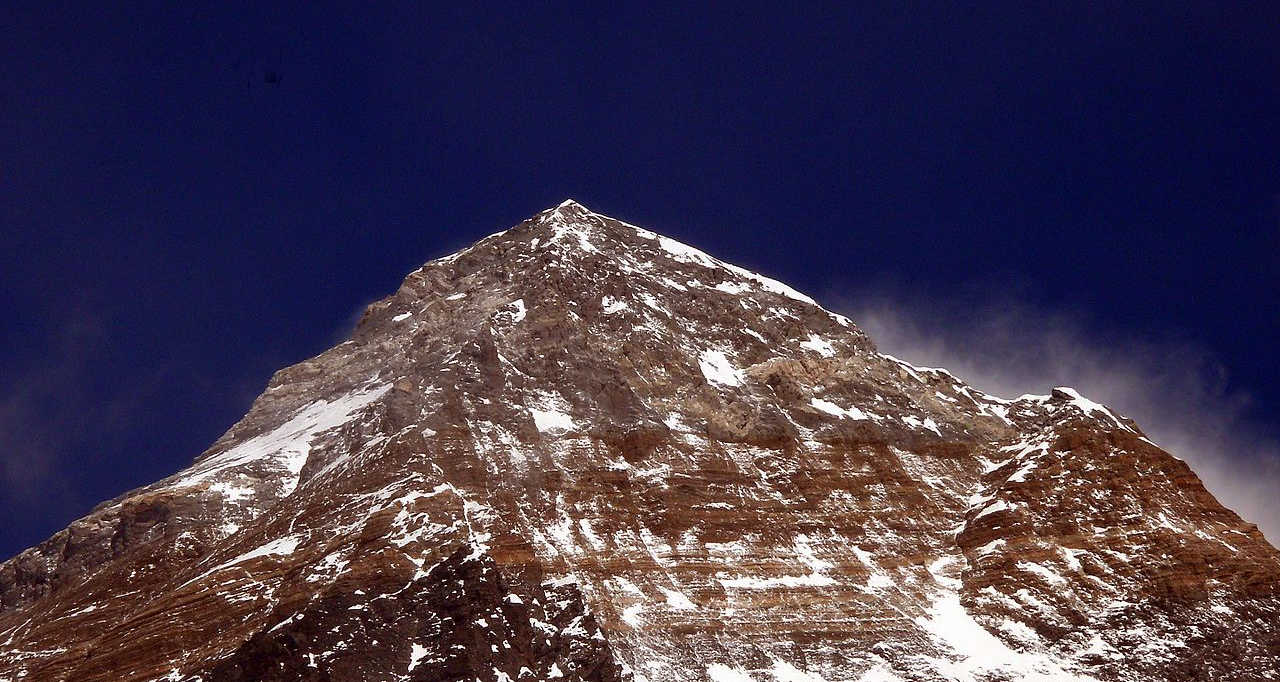 In 1924 two British mountaineers set out to be the first to conquer Mount Everest. But they never returned to camp, and to this day no one knows whether they reached the top. In this week's episode of the Futility Closet podcast we'll review the case of George Mallory and Andrew Irvin, which has been called "one of the greatest unsolved adventure mysteries of the 20th century."
We'll also learn what to do if attacked by a bear and puzzle over the benefits of a water shortage.
Intro:
Marshall Islanders navigated using "charts" of lashed sticks, threads, and shells.
Jan Brueghel's 1617 painting Hearing immortalizes a well-traveled Australian cockatoo.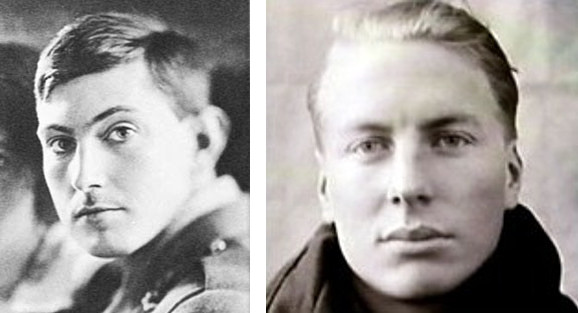 Sources for our feature on George Mallory and Andrew Irvine:
Wade Davis, Into the Silence, 2011.
Jochen Hemmleb, Larry A. Johnson, and Eric R. Simonson, Ghosts of Everest, 1999.
Peter Firstbrook, Lost on Everest, 1999.
Ed Douglas, "Lifelong Secret of Everest Pioneer: I Discovered Mallory's Body in 1936," Guardian, Nov. 23, 2013.
Nick Squires, "Mallory and Irvine's Everest Death Explained," Telegraph, Aug. 4, 2010.
Jon Kelly, "Mallory and Irvine: Should We Solve Everest's Mystery?" BBC News Magazine, Oct. 3, 2011.
United Press International, "Team Heads for Everest," Aug. 11, 1986.
Associated Press, "2 Everest Climbers Killed Near Summit," June 21, 1924.
Henry W. Bunn, "The Story the Week Has Told," Washington Evening Star, June 22, 1924, 3.
David Holmstrom, "Going Up or Down, Mt. Everest Pioneer," Christian Science Monitor 92:26 (Dec. 30, 1999), 17.
Audrey Salkeld and Jochen Hemmleb, "Did They or Didn't They?" Geographical 75:5 (May 2003), 120.
Martin Varley, "It's Tough at the Top," Geographical 71:9 (September 1999), 32.
Jerry Adler, "Ghost of Everest," Newsweek 133:20 (May 17, 1999), 68.
Kevin Cook and Mark Mravic, "A Riddle on Top of the World," Sports Illustrated 90:19 (May 10, 1999), 28.
Lost on Everest: The Search for Mallory & Irvine, BBC, 2000.
N.E. Odell, "The Last Climb of Mallory and Irvine," Geographical Journal 64:6 (December 1924), 455-461.
"The Mount Everest Expedition," Geographical Journal 64:1 (July 1924), 56-58.
Gordon T. Stewart, "Tenzing's Two Wrist-Watches: The Conquest of Everest and Late Imperial Culture in Britain 1921-1953," Past & Present 149 (November 1995), 170-197.
G.W. Kent Moore, John L. Semple, and Dev Raj Sikka, "Mallory and Irvine on Mount Everest: Did Extreme Weather Play a Role in Their Disappearance?" Weather 65:8 (August 2010), .
"Mallory and Irvine Killed in Attempt to Conquer Everest," New York Times, June 21, 1924, 1.
Christopher S. Wren, "New Insight Into Everest Mystery; Finding Mallory Elicits A Flurry of Theories," New York Times, Nov. 27, 1999.
Christopher S. Wren, "A Body on Mt. Everest, a Mystery Half-Solved," New York Times, May 5, 1999.
Agence France-Presse, "Discovery of Corpse Reopens Debate on Who First Climbed Everest," May 4, 1999.
"Sees Everest Dash Failure for 1924," New York Times, June 22, 1924.
E.F. Norton, "Everest Climbers Send the Story of Last Fatal Effort," New York Times, June 26, 1924.
Listener mail:
Diarmaid Fleming, "The Man Who Blew Up Nelson," BBC News, March 12, 2016.
Wikipedia, "F.D.C. Willard" (accessed Dec. 22, 2017).
"Cat as Coauthor," Futility Closet, Nov. 10, 2005.
"F.D.C. Willard," P.I. Engineering (accessed Dec. 22, 2017).
"Staying Safe Around Bears," National Park Service (accessed Dec. 22, 2017).
This week's lateral thinking puzzle was inspired by an item in Dan Lewis's Now I Know newsletter. Here are two corroborating links (warning -- these spoil the puzzle).
You can listen using the player above, download this episode directly, or subscribe on iTunes or Google Play Music or via the RSS feed at http://feedpress.me/futilitycloset.
Please consider becoming a patron of Futility Closet -- on our Patreon page you can pledge any amount per episode, and we've set up some rewards to help thank you for your support. You can also make a one-time donation on the Support Us page of the Futility Closet website.
Many thanks to Doug Ross for the music in this episode.
If you have any questions or comments you can reach us at podcast@futilitycloset.com. Thanks for listening!