Sep 24, 2018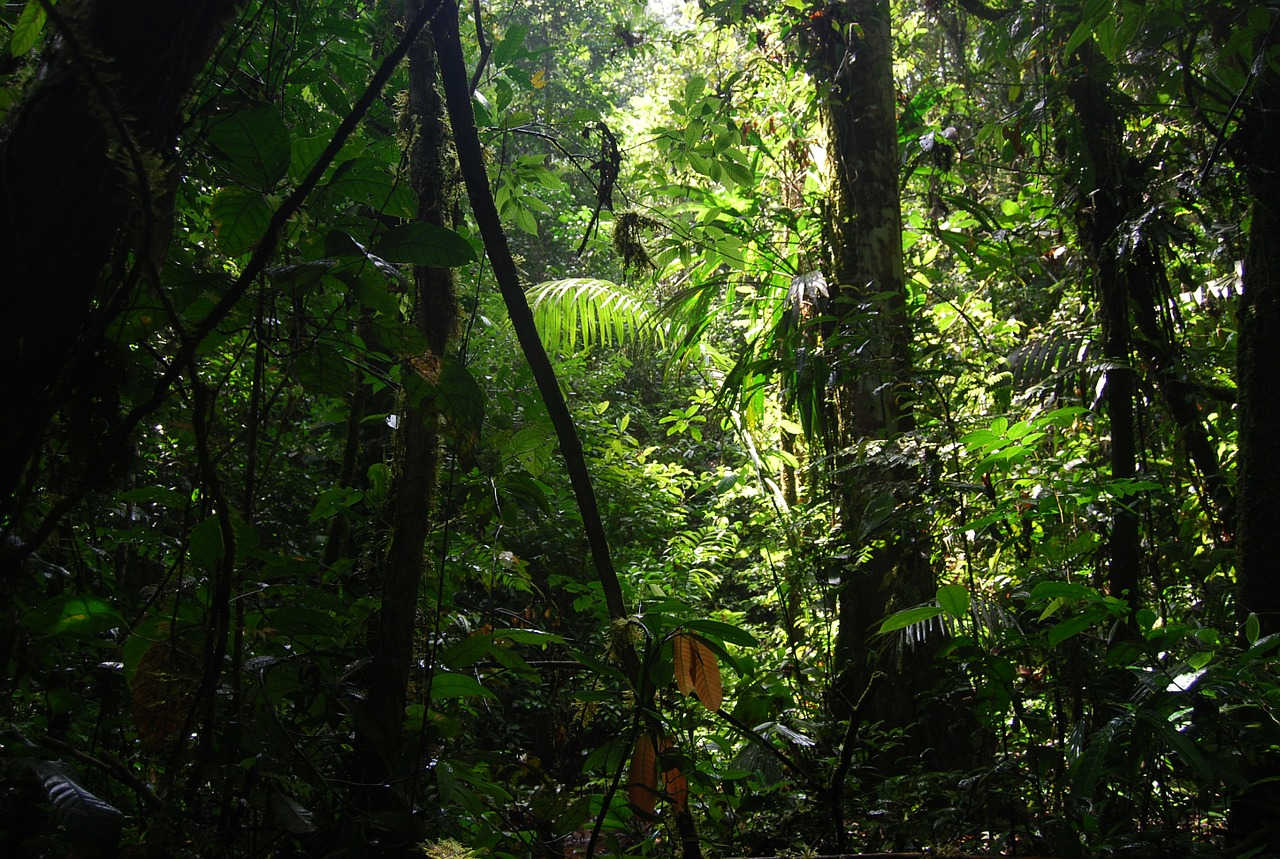 In 1769, a Peruvian noblewoman set out with 41 companions to join her husband in French Guiana. But a series of terrible misfortunes left her alone in the Amazon jungle. In this week's episode we'll follow Isabel Godin des Odonais on her harrowing adventure in the rain forest.
We'll also learn where in the world "prices slippery traps" is and puzzle over an airport's ingenuity.
Intro:
In 1949 neurophysiologist Grey Walter built electronic "tortoises" with primitive nervous systems.
In 1952 G.V. Carey added an index to his manual of indexing.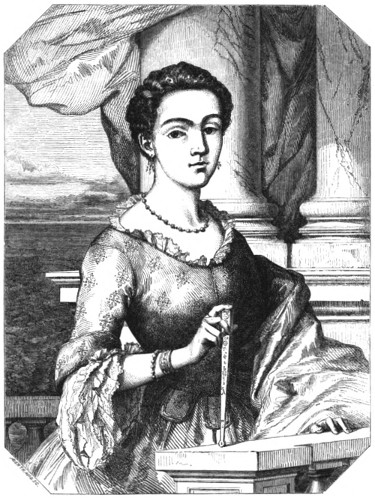 Sources for our feature on Isabel Godin des Odonais:
Anthony Smith, The Lost Lady of the Amazon, 2003.
Robert Whitaker, The Mapmaker's Wife, 2004.
Jean Godin, "Voyage of Madame Godin Along the River of the Amazons, in the Year 1770," in Charlotte-Adélaïde Dard et al., Perils and Captivity, 1827.
Larrie D. Ferreiro, Measure of the Earth, 2011.
Edward Julius Goodman, The Explorers of South America, 1992.
Londa L. Schiebinger, Plants and Empire, 2009.
J. Donald Fernie, "Marginalia: The Shape of the Earth, Part II," American Scientist 79:5 (September/October 1991), 393-395.
Donald D. Brand, "A Brief History of Anthropology in Brazil," New Mexico Anthropologist 5:4 (October-December 1941), 99-150.
David Taylor, "An Adventure of Historic Measures," Americas 50:6 (November/December 1998), 14-21.
James Grant Wilson and John Fiske, Appletons' Cyclopaedia of American Biography, 1898.
Edwin McDowell, "The Middle of the World," New York Times, Nov. 25, 1990.
"First Woman Over Andes," New York Times, Nov. 5, 1922.
Henri Froidevaux, "Documents Inédits sur Godin des Odonais et sur Son Séjour a la Guyane," Journal de la Société des Américanistes de Paris I, 1896.
"An Account of the Singular Misfortunes of Madame Godin, in a Voyage Which She Made From the Province of Quito to Cayenne, by the River of the Amazons," New Wonderful Magazine and Marvellous Chronicle 4:37 (July 1794), 309-313.
Listener mail:
Robert Plummer, "Giving Everyone in the World an Address," BBC News, April 30, 2015.
"Ivory Coast Post Office Adopts Three-Word System," BBC News, Dec. 9, 2016.
Wikipedia, "Open Location Code" (accessed Sept. 13, 2018).
Wikipedia, "What3words" (accessed Sept. 13, 2018).
Belinda Lanks, "This App Gives Even the Most Remote Spots on the Planet an Address," Magenta, Oct. 11, 2016.
Joon Ian Wong, "Mongolia Is Changing All Its Addresses to Three-Word Phrases," Quartz, June 13, 2016.
Jacopo Prisco, "Ivory Coast Street Addresses Are Now Made of Three Words," CNN, Sept. 4, 2017.
what3[redacted] (warning: many, many expletives).
This week's lateral thinking puzzle was contributed by listener Josva Dammann Kvilstad, who sent this corroborating link (warning -- this spoils the puzzle).
You can listen using the player above, download this episode directly, or subscribe on Google Podcasts, on Apple Podcasts, or via the RSS feed at https://futilitycloset.libsyn.com/rss.
Please consider becoming a patron of Futility Closet -- you can choose the amount you want to pledge, and we've set up some rewards to help thank you for your support. You can also make a one-time donation on the Support Us page of the Futility Closet website.
Many thanks to Doug Ross for the music in this episode.
If you have any questions or comments you can reach us at podcast@futilitycloset.com. Thanks for listening!